About the Trunk Edition Gift Cartel Brands:
Magdalena Concepts creates designs conscious of history and current global issues. Our t-shirts are printed and tagged individually by hand at our studio in Gowanus, Brooklyn. Every shirt is 100% original—no two are alike.
Woodward Extract Co. produces and bottles small-batch flavor extracts in a former Pfizer plant in South Williamsburg, Brooklyn using a cold extraction process and organic, fair trade ingredients. Find more about our products and process on Instagram - we're woodwardextract - or visit www.woodwardextract.co for recipes and a complete list of our holiday pop-ups.
Annie is an illustrator and comedian, living and working with her family in New York City. She loves creating stories with both pictures and words, and her whimsical style translates to both children and adults. She makes illustrated temporary tattoos, stickers, cards, prints, and custom work, and is available for commissions of all sizes! You can also find her at the Union Square Holiday Market through Christmas Eve, and on Etsy online. Follow Annie Draws Stuff on Facebook and @annie_draws_stuff on Instagram, to see new work, get sweet coupon codes, and free sticker giveaways!
Kahawa 1893 was founded to showcase the distinctive taste of East African coffee and to empower the female farmers who make specialty coffee possible. My mom is one of them and the source of inspiration for Kahawa 1893 - learn more at www.kahawa1893.com/story. In keeping with our tradition, we share only the best coffees that capture our imagination. Our coffee is grown at very high altitudes, above 6,000ft, handpicked by local farmers and profile roasted in small batches. We compensate our farmers above Fair Trade levels and allocate 25% of our profits towards supporting female entrepreneurs in Africa.
Each Twig creation contains something special - a snapshot in miniature of one's daily life or passions; a brief moment of urban living amongst the mosses; a bucolic scene of a yogi by a waterfall; grazing sheep on rolling hills. Twig is about perspective and perception, creating lush backdrops for whimsical, ironic, and natural scenes.
Our chocolates are Organic, Raw and free from Dairy of refined sugar. They are sweetened just with locally sourced honey. Inspired by the ancient science of Ayurveda, our truffles are artisanal desserts, free from any preservative, emulsifiers or refined sugar. They are handmade in micro batches and infused with super foods.
 
A Gifted Baby is a boutique for babies and kids aged 0-7 specializing in small family run and ethically conscious brands. We bring you the sweetest clothes made by the kindest people.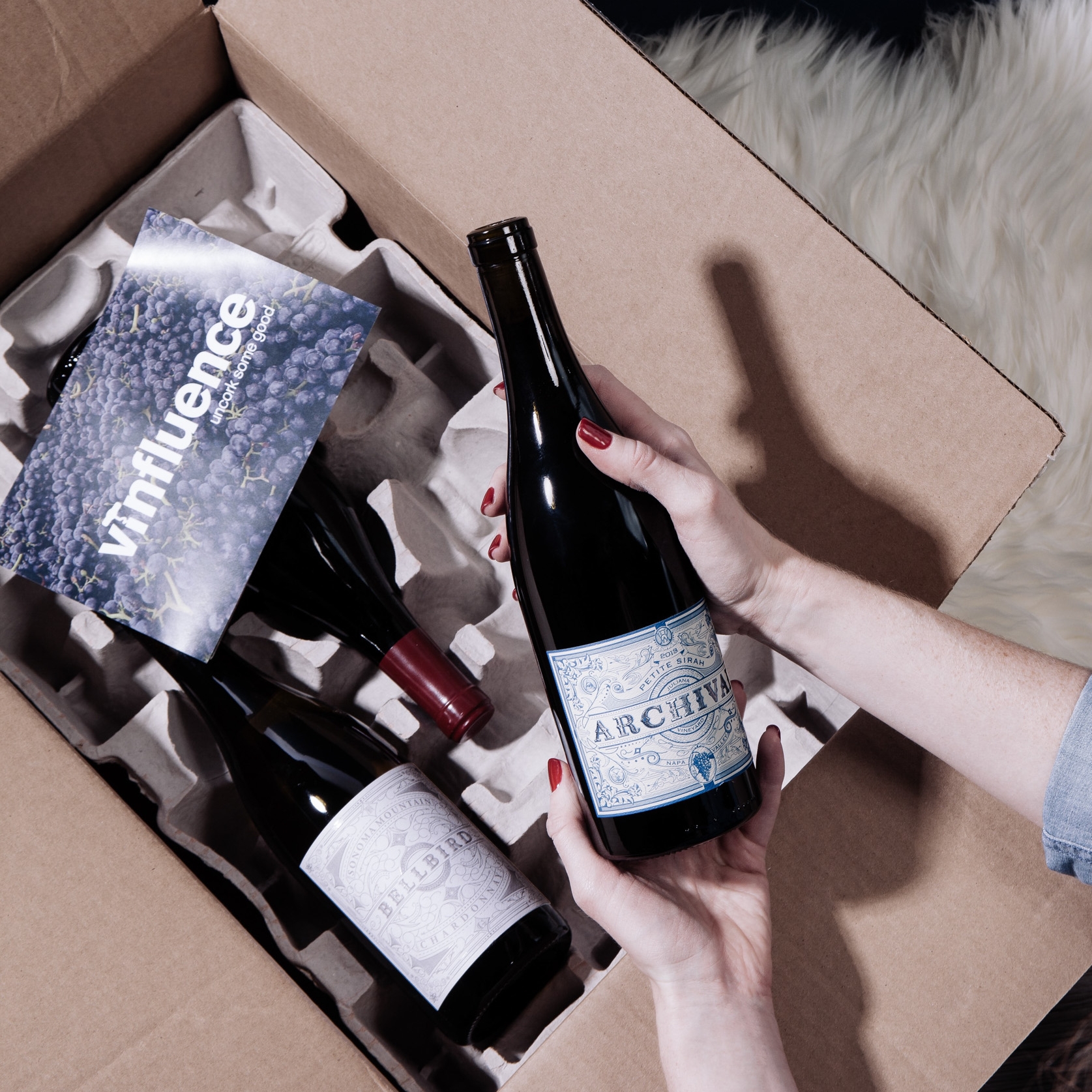 Like many great ideas, Vinfluence was conceived over a bottle of wine shared with friends. It was a limited-production, handcrafted wine that wouldn't easily be found in stores–if at all. So, when the last drop was gone and the group wanted more, it clicked: it should be easier to access artisanal wines. The idea for Vinfluence, a wine club that helps you discover the best small wineries in the country by delivering their wines directly to your door, was born.